Yester-Yesterday was the 7th of January which is probably the best date for an Halloween horror movie night. So we went forth and selected four movies.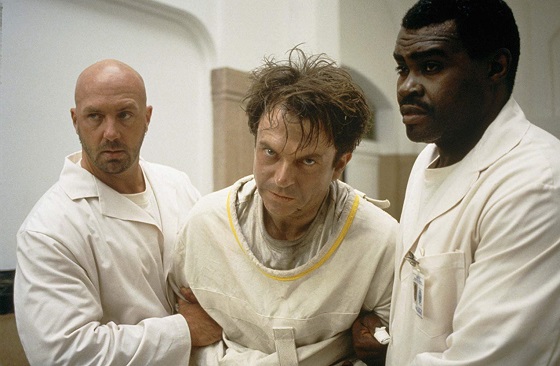 In the mouth of madness by John Carpenter with the underrated Sam Neill. A recursive horror fable that was most enjoyable and at times funny. It's crazy the amount of smoke that got lighten up in a Carpenter movie. But that may be one of the reason behind some smoking. It cuts time into separate definite moments. It offers a pace when everything else would be tirelessly continuous.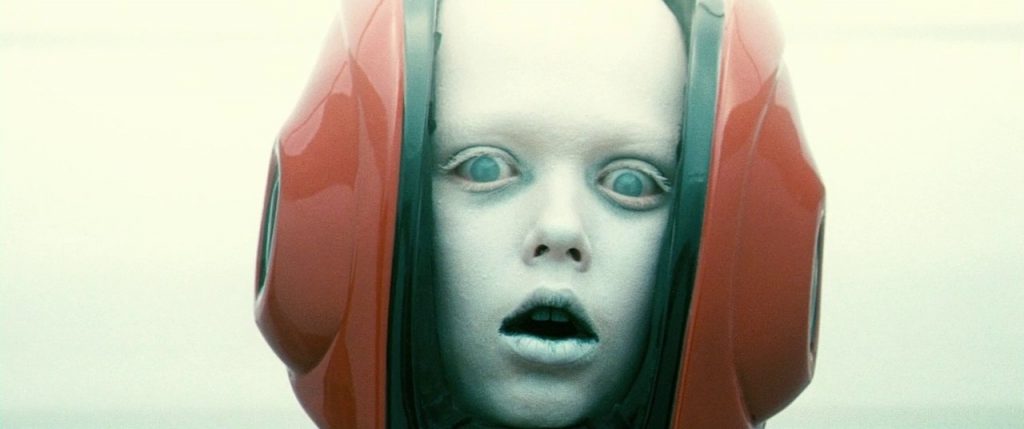 Beyond the black rainbow by Panos Cosmatos. What the hell was this? Incredibly aesthetic, still it is not the kind of movie you understand on your first viewing but instead infuses slowly as you dive yourself into it. It's like Kubrick's 2001 and Lynch's Eraserhead somehow decided to make out in the 80s after taking way too much drugs. The end was maybe a little disappointing. But I will no doubt enjoy watching it again.
Audition (オーディション) by Takashi Miike. One wonders for a moment if this is really an horror movie. But when it gets into it, you won't be disappointed! If I had to resume in four words, I would say
Kili, kili, kili, kili… :3
Viewers be warned, however, this movie may contain some traces of dinosaurs.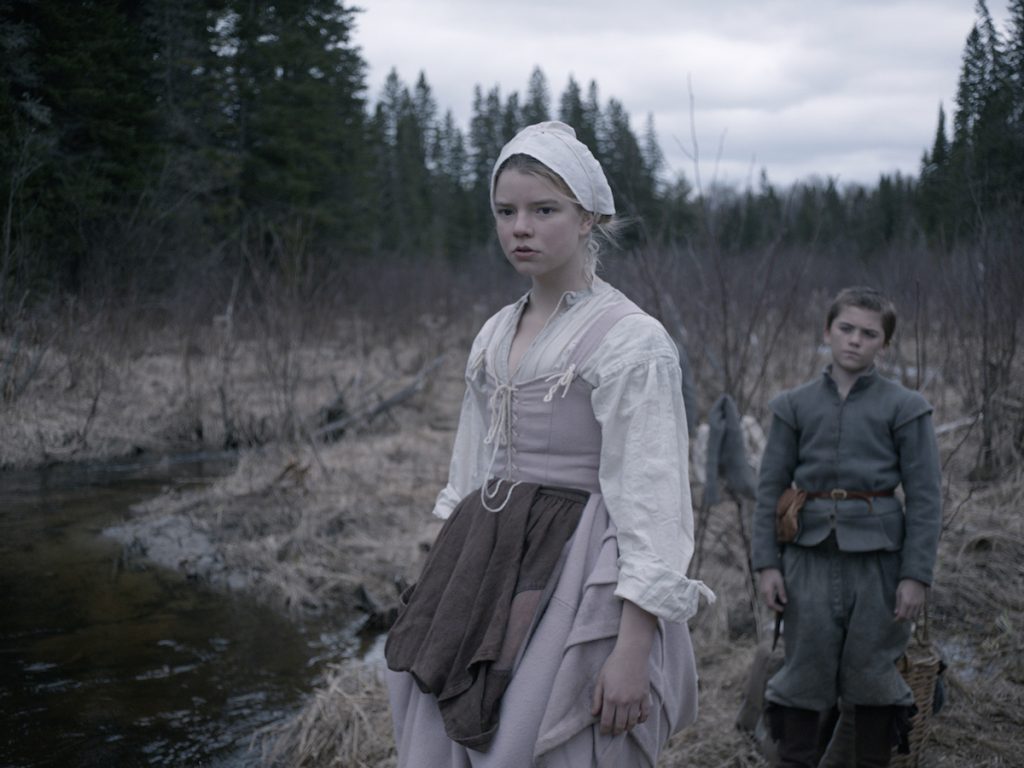 The Witch by Robert Eggers. This movie takes us in 1630 to follow a family of settlers banished and isolated on the edge of the woods. It follows how in harsh conditions such a close community can rot from within and destroy itself. In a sense, it is similar to The Village but takes the story on a completely different level. The particularly heavy atmosphere increases with a constant pace and the religious aspect underlying the life of the family is undeniably really creepy.
One thing that I particularly liked was the attention paid to the realism of life at that time. For instance, the use of Old English gave it an authentic charm. But if it wasn't for the subtitles we wouldn't have understood a darn thing.
Why is it when thou dost a wrong, I be a-washing Fathers clothes like a slave, and thou art playing idle? It is, thou thing! How I crave to sink my teeth into thy pink flesh. If ever thou tellst thy mother of this, I will witch thee and thy mother!
I want to speak like this all day long now.