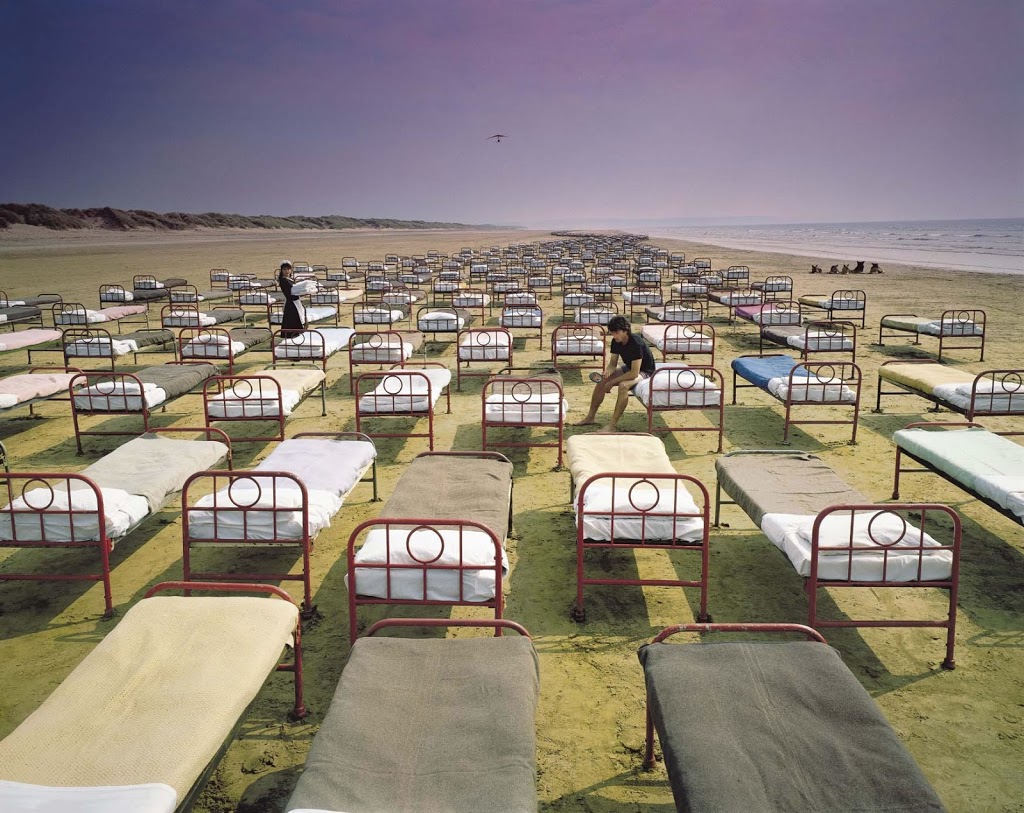 What a better title to start such a blog?
I'm not a writer, and I guess I never will. Nobody will read me anyway.
Some clumsy written wandering hitherto forgotten as time passes.
It ain't my goal that anybody read this. Nor do I seek any kind of recognition.
Certainly not! For in this very place I share for the ones I am made of.
I just whish these thoughts finally find a place to rest.