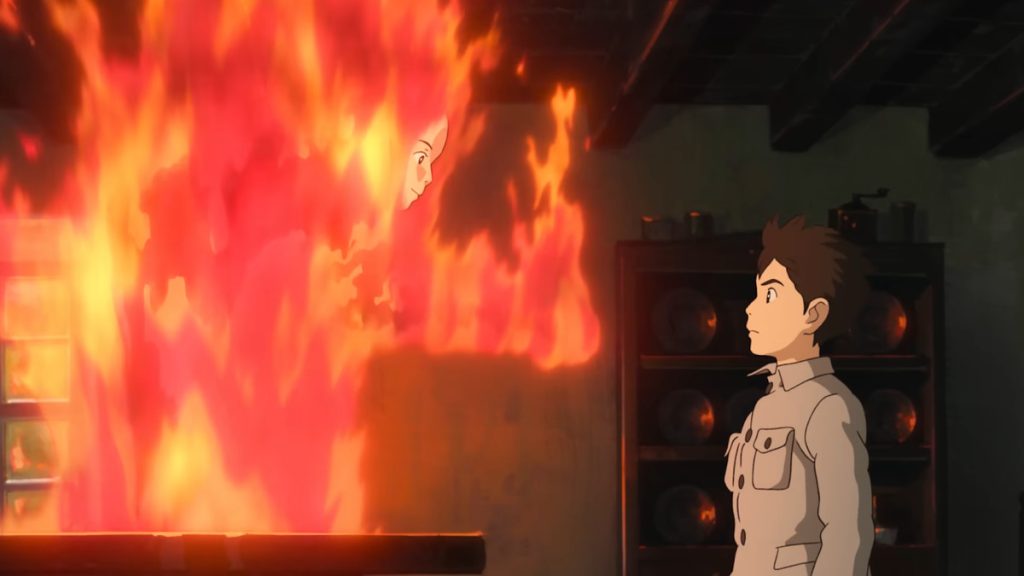 The Boy and the Heron – 君たちはどう生きるか
by
Hayao Miyazaki
, better titled in its original title translation
"How do you live?"
(based on a novel of the same name). That title alone could easily resume most of Studio Ghibli movies. But in this case, it fits even more.
So then, how do you live? How do you navigate the difficulties in life and see through it, opening new doors, then new paths, then new worlds? How do you negotiate with your own difficulties and losses, and then how do you negotiate with the difficulties of others? And that is one of the main takeaway here, it might be hard, so hard that we are all cowards in our own ways, but it's not only about you. But then again, how do you do it?
One key clue, is that first and foremost, you ought to be sincere. The second one, is that you ought to build everything upon that, because this was but the foundation. Then you make choices, and through those choices you battle and get lost, and found, and lost and found again. Give up now and you'll have so many occasions to give up later.
Where's the good ending then? Well, there is none. Like most Ghibli movies to be honest. You are just put there, with all the things you have learned, and then invited to get on with it, left with a weird sense of wonder, sadness and anxiety.